Dear Readers,



Volume #4 of The Leaf Newsletter! We are delighted to share about our wonderful properties with

various features and facilities, memorable moments with monthly special offers of Activities, Dining

and Relaxation at The Leaf Jimbaran.

UNLIMITED SPA OFFER

Whether you wish to unwind even deeper every single day, indulge in a beautiful transformation, or boost your overall wellbeing, our invitation to book an unlimited number of treatments promises the ultimate spa escape.




DAILY GUEST HOW-TO ACTIVITIES

Guests have a wide selection of daily and weekly organized activities specially made for Adults and Young Adults around the villa or Jimbaran beach. From fitness to adventure, from social activities to competitive sports, available to all guests as part of holiday plan.

PRIVATE WEDDING IN PARADISE

Exquisite details. Fine cuisine to please your tastes and impress your guests. Plus an experienced professional staff dedicated to helping you attain the personalized experience you deserve.




BEACH FACILITY ACCESS

Unwind, escape and take it easy… RELAX! Leaf Jimbaran Beach Facility is designed to provide a more private and personalized experience.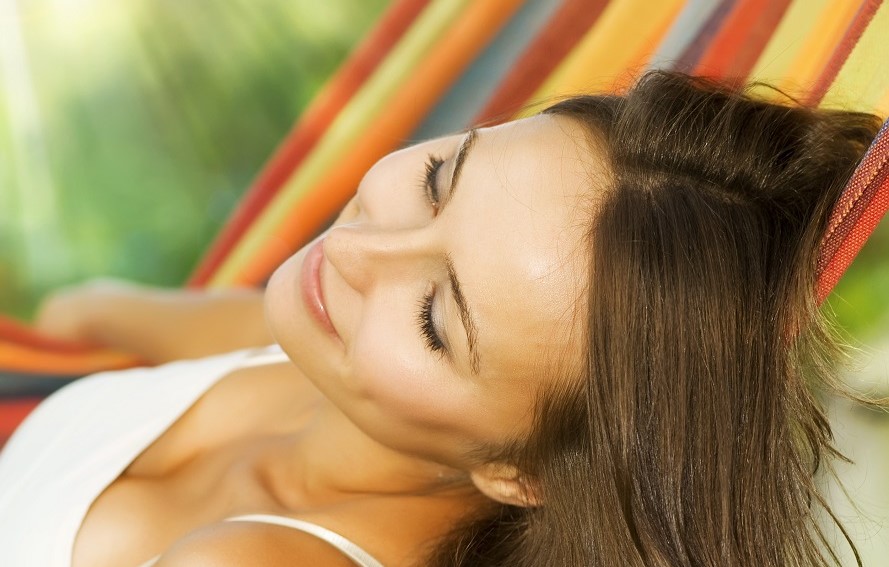 Our signature revive package will leave you energized and rejuvenated – ready to go back to your
life completely renewed and feeling fabulous! Your healthy lifestyle is given a boost with a myriad of options - healthy food, specialized pillows, spa treatment, rejuvenation activities to improve your health. A truly unique experience is provided with the utmost care of your personal health.
See you soon at

EXPLORE OUR BRANDS
The Leaf Jimbaran



Jl. Jepun Karang no.81 - Mas Sejahtera,
Jimbaran 80361 Bali, Indonesia
Tél. +62 361 4725 445
Fax. +62 361 4725 440
View Newsletter Online | Special Offers | Media | Contact


You have received this LeafLetter because you opted to receive updates from The Leaf Jimbaran.

Don't forget to add info@theleafjimbaran.com to your Address Book to keep it from skipping your inbox or getting caught in spam filters.

We want your experience with the Leaf Jimbaran Leaf Letter to be a reassuring one. Accordingly, we diligently safeguard your privacy. If you wish to review our Privacy Policy at any time, please click on the link below, or copy and paste it into your web browser's location window. http://theleafjimbaran.com/privacy-policy

We'd like to keep you up to date on the latest The Leaf Jimbaran news, offers and events via e-mail. If, however, you'd like to stop receiving them, you can unsubscribe here [[UNSUB_LINK_EN]] at any time.

Please do not reply to this e-mail as we are not able to respond to messages sent to this address.